Aqua Culture
Sentec has after years of hard work established a foothold in the Norwegian market. Thousands of our sensors are in daily use all over the country to monitor and enhance fish welfare. The selection of sensors we deliver are made to work in rough enviroments, and our open protocols make them easy to integrate into our customers systems.
Fast delivery and helpful technical support is a Sentec guarantee. We always have sensors in stock at our office in Bergen and our sales engineers are ready to answer any inquieries you may have.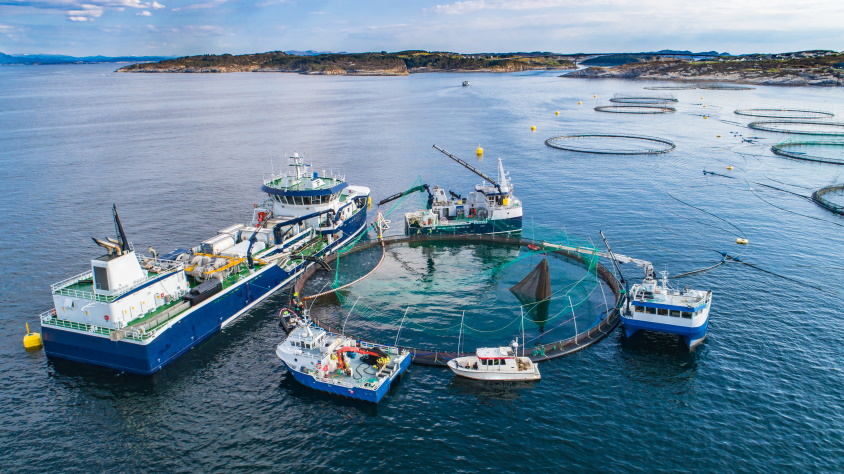 OXYnor Optical Oxygen Sensor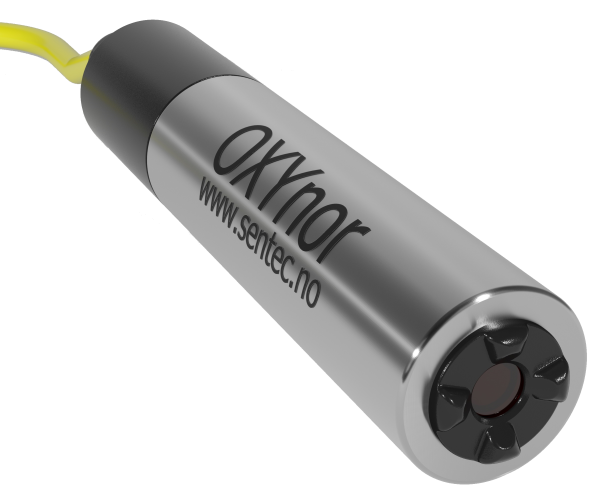 Our high-runner in the Aqua segment is the OXYnor optical oxygen sensor. This highly accurate and rugged sensor can be delivered in multiplate variants depending on application and customer demands.
AquaMetrix ES-5 Salinity Sensor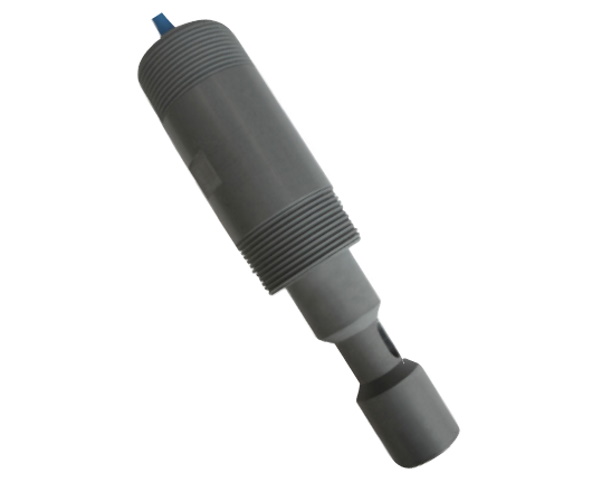 The AquaMetrix ES-5 series toroidal conductivity sensors are used in processes where conventional contacting sensors may become fouled or corroded. These probes are unique in the marketplace. They are loop-powered and provide direct 4-20 mA output.
AquaMetrix 1" Differential Style
pH and ORP Sensors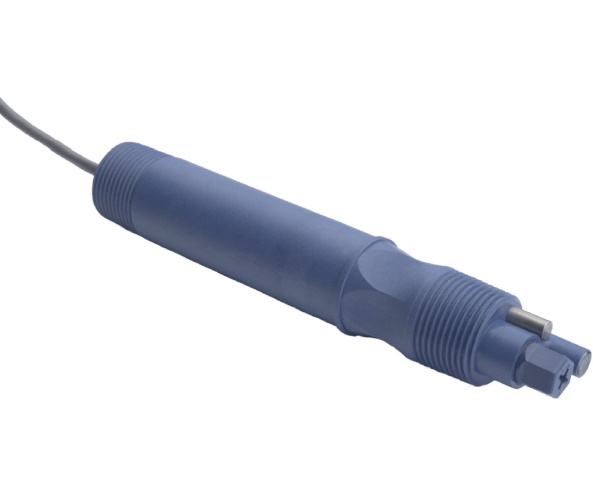 The new and improved one inch sensor is the latest additions to the legendary AquaMetrix differential probe family. The 1" version is now comes in distinctive blue PPS (Ryton®) for superior resistance to chemical and mechanical weathering.