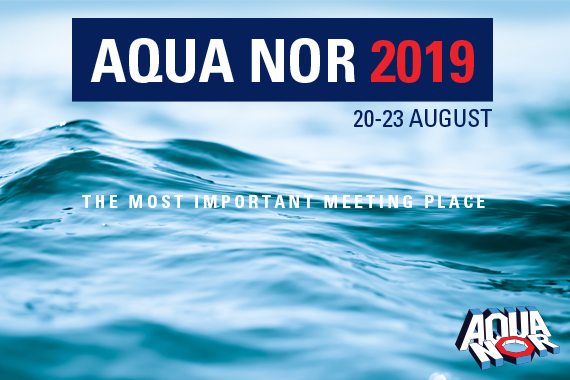 At the exhibition we will present world class sensor technology for the Aqua Culture industry.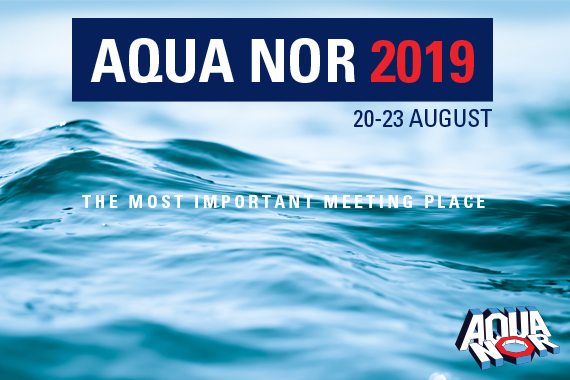 På messen presenterer vi verdensledende sensorteknologi for akvakultur.
Sentec is proud to announce that we have obtained ISO 9001:2015 certification. We are also QAN/QAR approved, and are holding ATEX/IECEx certification for IoT sensors for the process industry.
Click here to view and download the ISO 9001 certificate.
For further information and assistance please contact us at post@sentec.no