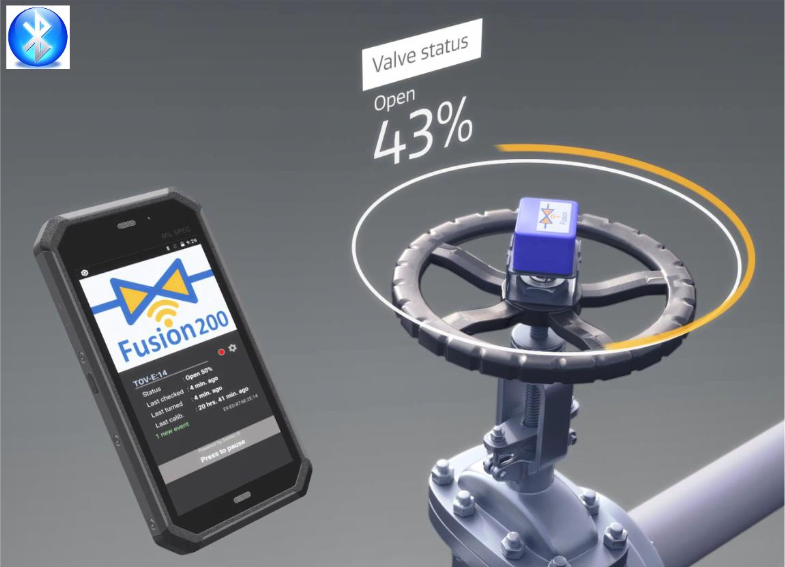 Sentec AS will be attending the Offshore Technology Conference (OTC) from April 30-May 3, 2018 in Houston, TX, US.
OTC is where energy professionals meet to exchange ideas and opinions to advance scientific and technical knowledge for offshore resources and environmental matters. Founded in 1969, OTC is held annually at the NRG Park in Houston, TX.
If you would like to meet us at OTC 2018 to discuss how to Smarten-Up your valves , a potential partnership or just touch base, please reach out to our Head of Sales, Ronny Karlsen (ronny.karlsen@sentec.no) or CEO, Mr. Jorn Sando (jrs@sentec.no)

Sentec is proud to announce that we have obtained ISO 9001:2015 certification. We are also QAN/QAR approved, and are holding ATEX/IECEx certification for IoT sensors for the process industry.
Click here to view and download the ISO 9001 certificate.
For further information and assistance please contact us at post@sentec.no